Entry 01 - How it started
Introducing the Moodie-Blog
A place where you can learn more about wellness tips, our upcoming product launches, and how to get the most out of your favorite products. Curated and written by founder, Yemmie.

Before we dive into newness, I thought it would be nice to take a step back and tell you how it all started... it's a slightly long story, but I hope it gives you a deeper glimpse into how and why I started this business.
I was a young 20-something engineer working in San Francisco at my dream company, a biotech company committed to helping patients. In a lot of ways, I had everything I asked for in life, from great friends and adventure through all almost monthly trips abroad to a sunny studio apartment in a colorful San Francisco neighborhood with roof-top views of the Golden Gate bridge.
Yet I was feeling uneasy and overwhelmingly stressed. So stressed that my doctor ordered me to take time off of work for my mental health! It was a tough time in my life! Luckily I had great family and friends that helped me through that time.

Part of my journey out of that unhealthily stressed life and into a better, more balanced life was my discovery of meditation and gentle yoga. I fell in love with both practices so much that I felt the need to share what I learned - so a few years later, I got certified as a Yoga & Meditation teacher.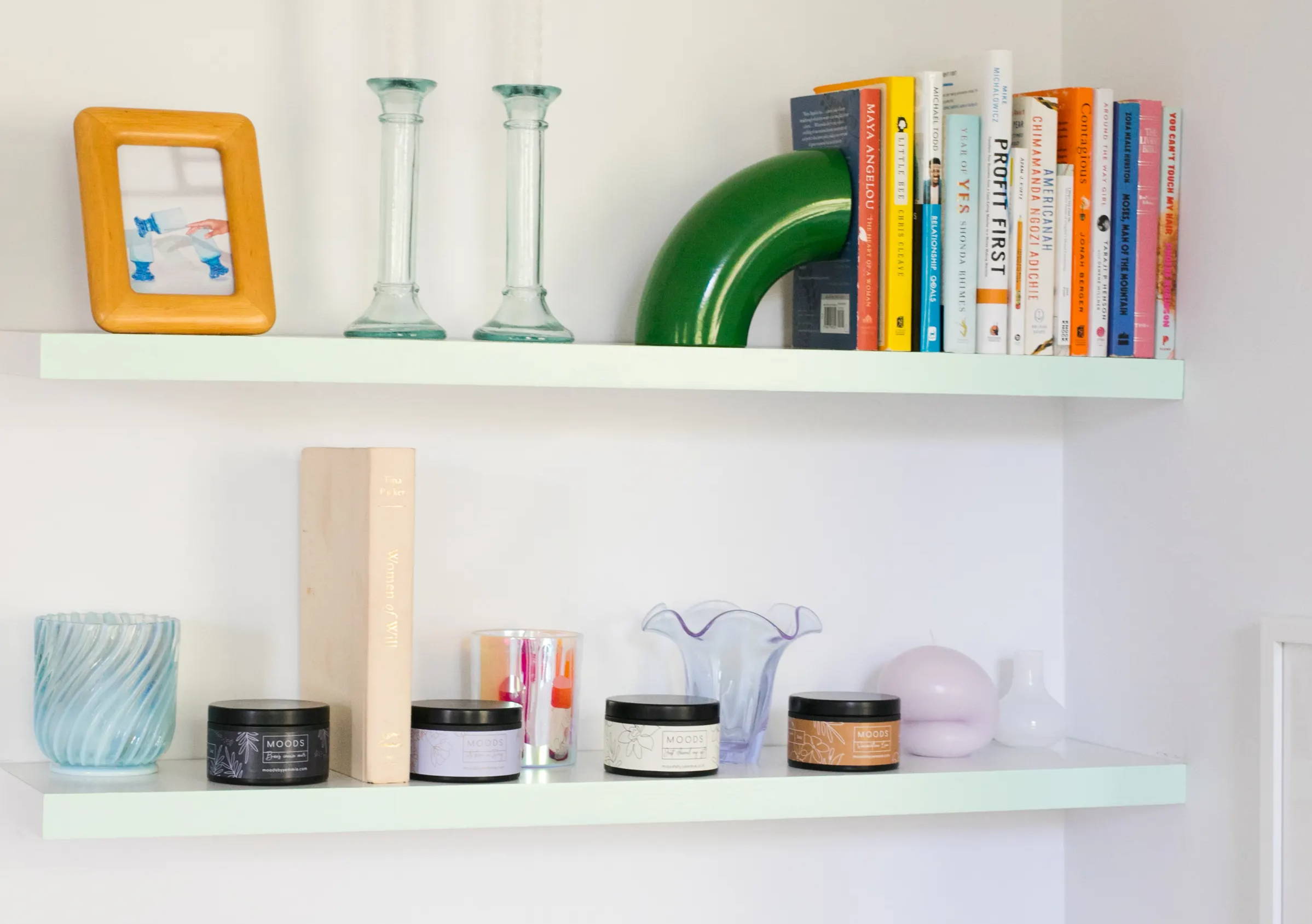 Once I started teaching classes, I couldn't get enough! My favorite part was leading people new to meditation through a session. I find that meditation is the simplest and most accessible form of self-care - and if you've met me IRL, you'll know I've got that soothing, almost put you to sleep voice LOL (humble brag).

Each time I led a session BC (before covid), I'd buy candles in BULK and have them lit all over the space. If I couldn't have lit candles in a space, I'd bring a diffuser with some fun essential oil mixes. During these mediation and self-care events, I saw the power that scent had on people's moods and their ability to unwind.
During these mediation and self-care events, I saw the power that scent had on people's moods and their ability to unwind.
When COVID hit us in 2020,
I found myself constantly lighting candles in my Brooklyn 500 sq-ft apartment to keep myself sane and to help me unwind.
After going through an unreasonable number of candles in my home, I thought I'd try my hand at making them. After all, I had plenty of time to experiment since we were locked down in Brooklyn with nothing but virtual hangouts with friends and family to keep us busy.
If you haven't already guessed - that's when Moods by Yemmie was born! In the middle of a pandemic, by an engineer with love for mediation and science.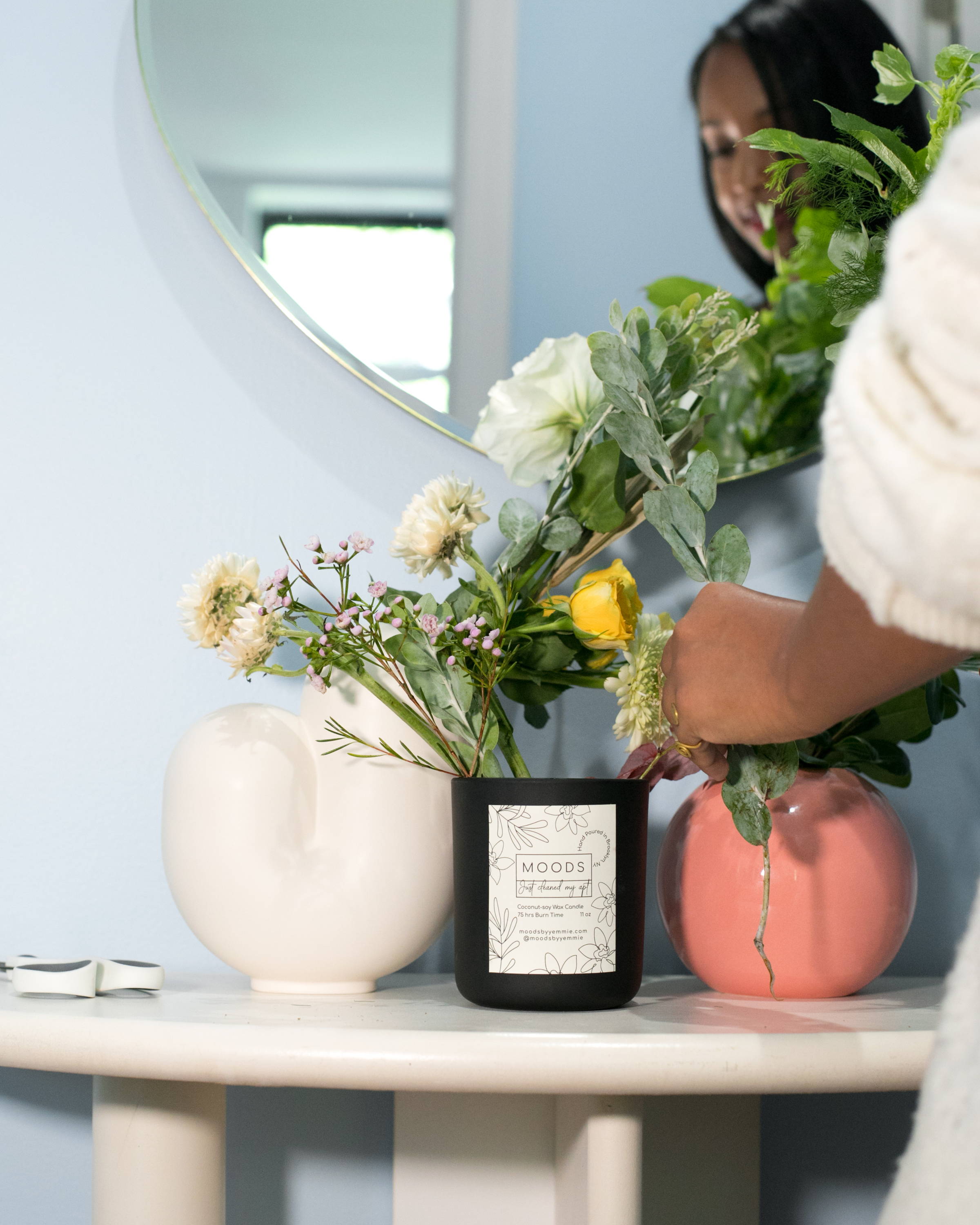 When I started experimenting with different fragrances and researching scent's impact on our moods, I had no idea what I would be building. I didn't imagine quitting my engineering job to pursue the business full-time. But with the support of this community and customers like you, I've been able to get this far, and I can't wait to share what's coming next!
I'll use this space, this #MoodieBlog, to share more along this journey.
With love and a lot of excitement,
-Yemmie
Written by Yemsrach Tekletsadik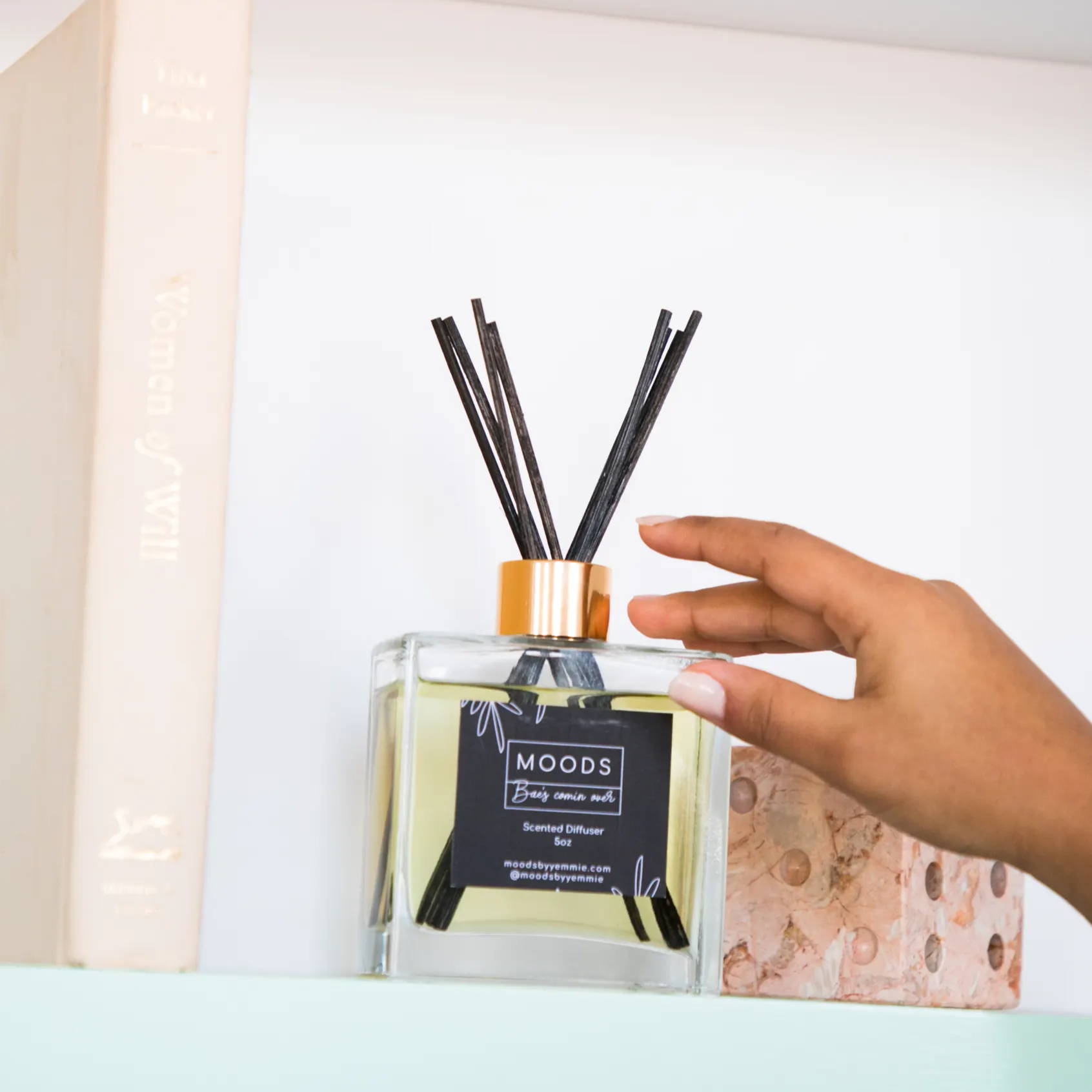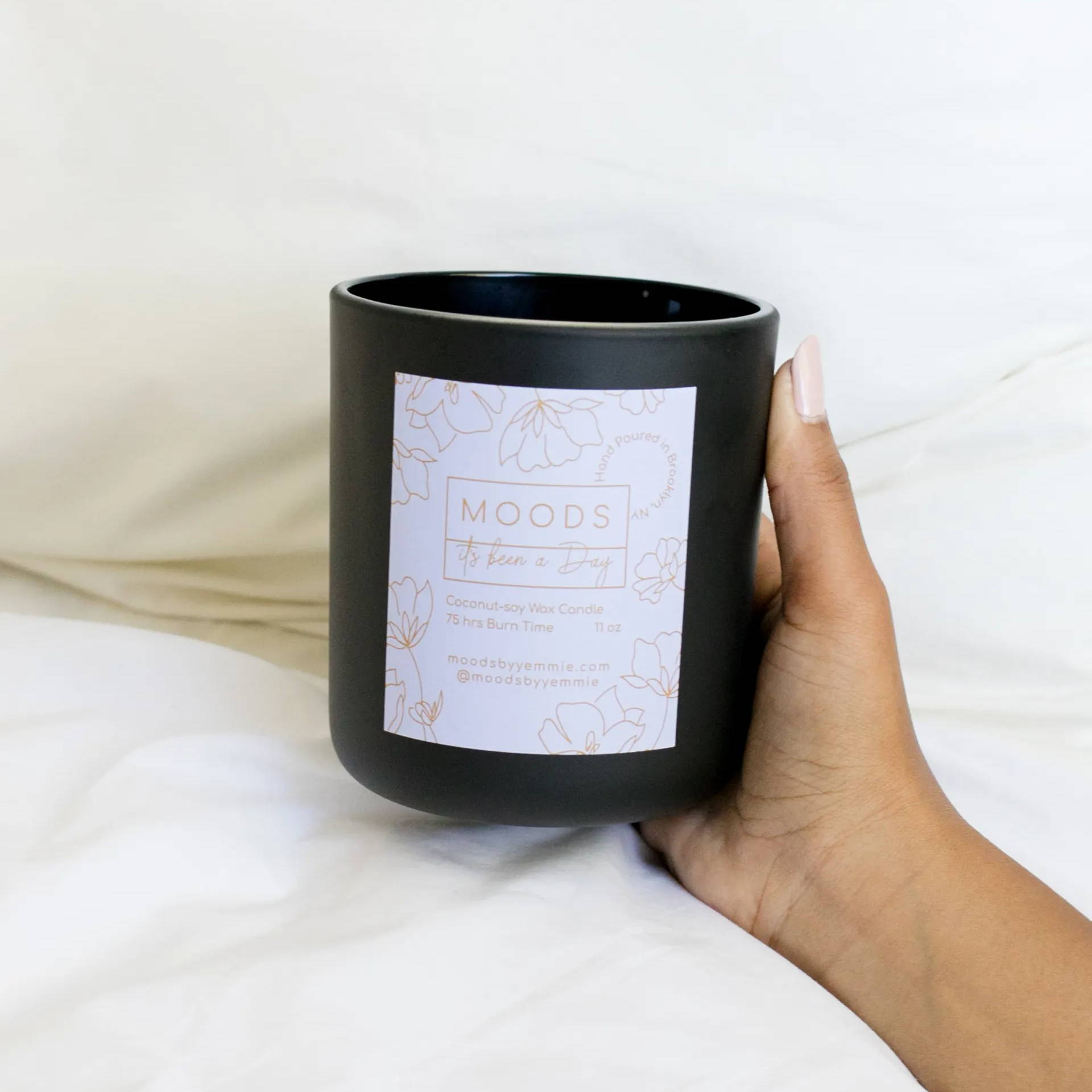 Enter your email and receive 10% off your first order.